CBD Near Me: Buying by Your Needs
Finding the Best CBD Near Me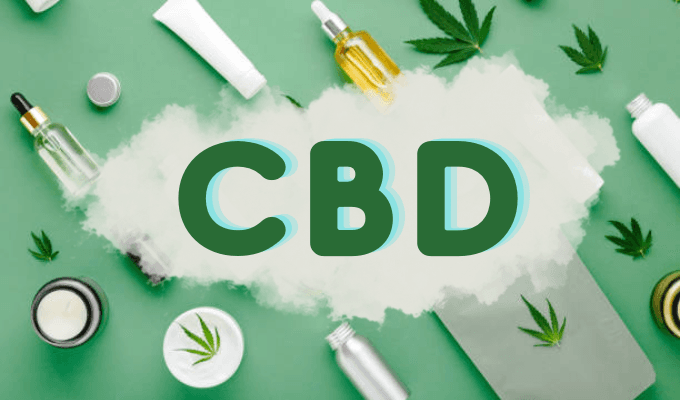 CBD is now spread anywhere, wherever it is legal of course. Choosing the perfect store to buy CBD products might be challenging for you. Numerous CBD companies are willing to take extremes when it comes to marketing their products. Because of that, consumers now have plenty of options and alternatives. Since CBD products are in high demand, having options is ideal for consumers. They can weigh its quality and observe its effectiveness.
However, plenty of options can lead to confusion as well. There's so much on the table and it might be hard for you to pick. Don't panic! We got you covered. Keep on reading for a comprehensive and informative guide to finding high-quality CBD stores or dispensaries near you and avail the right product as well. 
What is CBD?
CBD is a chemical component of the Cannabis sativa plant. It has seemingly known that Cannabis has over 80 chemicals which are known as cannabinoids. The most famous ingredient in Cannabis is Delta-9- tetrahydrocannabinol (THC). Another fact is that CBD comes from hemp which is a structure of the Cannabis sativa plant that has a small amount of THC. 
Finding the Best CBD Near Me
Analyze Your CBD Needs
You cannot go straight to the stores or dispensaries without really knowing in what case you need CBD. Aside from wasting your money, you might put yourself in danger too. A friendly reminder: buy based on your specific needs. Most of the time, consumers buy CBD products to relieve the pain caused by inflammation. 
All CBD products' main purpose is to help consumers ease and manage pain. That's the reason why you should be specific. Achieving success in this process will be possible if you contact directly the seller. Smokeland offers CBD products that might cater to your specific needs. Visit the website and click the live chat button at the bottom right if you need more clarifications. 
Check the Price
Looking for a High-Quality CBD Brand? Here are the guidelines.
Price does not guarantee everything. Just because a certain brand is selling the product at a higher price does not mean you'll get a quality one too. You must be smart about this. It's the consumer's goal to find a product that is both effective and affordable. When looking for CBD products, make sure you go for both. 
If you want to know if you're getting a reasonable deal, you can outsmart them by simply doing some math. For instance, a CBD oil that cost $50 and 500 mg of CBD would cost 50/500 = $.10 per mg of CBD. 
Product Reviews
Checking product reviews is another smart way to guarantee the brand's quality. Make sure to analyze both positive and negative reviews to weigh your decision. This step is crucial, you may also find out their best-selling and performing products through this step. 
Brand's Transparency
Transparency is equivalent to trustworthiness. You can identify that the company is transparent if they are open to sharing its manufacturing process, its story, and detailed information about its CBD products. This is an assurance for people like you, whose still amid a struggle in finding the best CBD stores near you. 
What's the Best CBD Near Me?
Finding the right brand or company is only half the challenge that you must conquer. There's another one, finding the perfect product that will satisfy your needs. There are a variety of factors to consider before buying one. Make sure that as a consumer you are responsible to assess the products based on their dosage, consumption method, and preference. 
Smokeland is a trustworthy, and high-quality company that offers CBD products across California. Click here for a satisfying experience!
References:
https://calbizjournal.com/5-tips-on-choosing-the-right-store-to-buy-your-cbd-products/
https://www.leafreport.com/education/definitive-guide-to-finding-high-quality-cbd-companies-and-choosing-the-right-cbd-product-for-yourself-5244