Heart of the Bay
It's not called Heart of the Bay for nothing!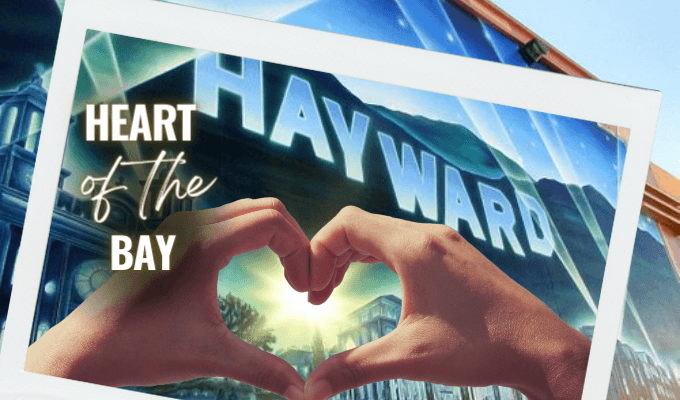 Hayward, California; called Heart of the Bay where many businesses and restaurants are built thanks to its distance from the Golden Gate City and Silicon Valley!
There are many restaurants to pick from in the city one is La Piñata, which features traditional Mexican food like enchiladas, tacos, burritos, and you can wash those down with margaritas, or a shot of tequila, and on Thursday nights they have a mariachi band come in for the full experience. If you're in the mood for something more American classic, head on over to Val's Burgers, serving staples like burgers, steak sandwiches, buttermilk pancakes and amazing shakes that the chef makes in front of you!
This was just two of the many restaurants in Hayward, so come on over and grab your favorite cannabis product, it's not called Heart of the Bay for nothing!
More Related Articles: