The Health Benefits of Medical Cannabis in California
Medical cannabis may be able to help relieve your symptoms and improve your quality of life.
Harry B. Nuggs
10/24/2023
5 min read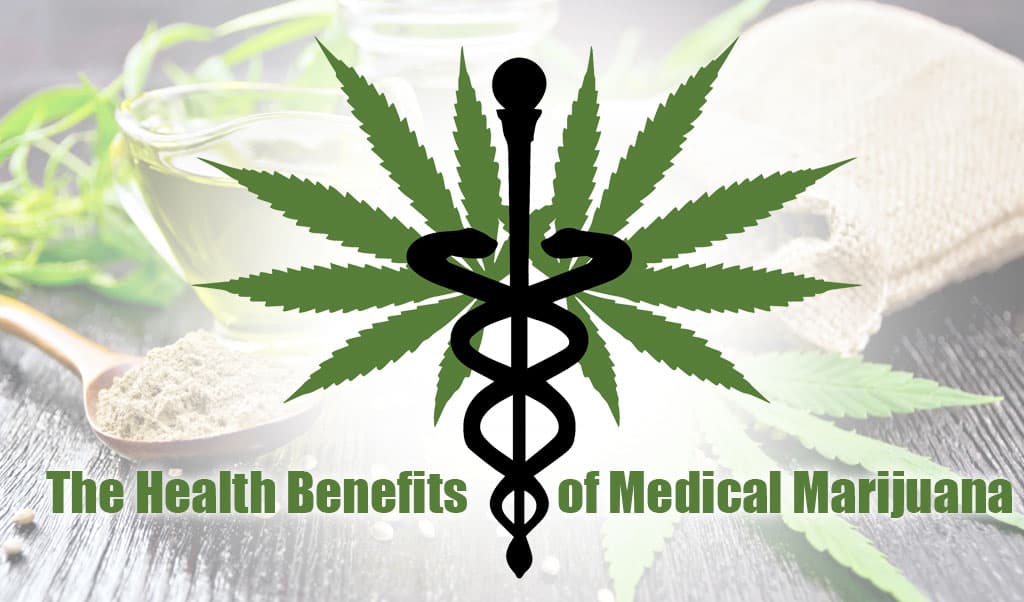 The Health Benefits of Medical Cannabis in California
You've probably heard about the legalization of recreational cannabis in California and some other states. But did you know that cannabis also has proven medical benefits? If you live in California and suffer from a serious health conditions like chronic pain, PTSD, epilepsy, or cancer, medical cannabis may be able to help relieve your symptoms and improve your quality of life.
Medical cannabis may not be for everyone, but if you've tried other treatment options without success, it could be worth exploring. If you wish to know more, scroll up!
What is Medical Cannabis?
To start with, awareness of what medical cannabis can do is a must. From the word itself, it creates a whole new level of aiding or reducing the symptoms of some illnesses. It derives from the cannabis plant, and it has been legal in California for more than 20 years now. 
If you're wondering how you can have access to medical cannabis, make sure to have a recommendation from a licensed doctor. After that, you may proceed and buy cannabis from trusted dispensaries like Smokeland. 
The two most well-known compounds in cannabis are THC and CBD. THC is psychoactive and provides pain relief and sedation. CBD is non-psychoactive and anti-inflammatory. Many products contain both, allowing you to get the benefits of each. If you live in California and suffer from a qualifying condition, medical cannabis could help improve your quality of life.
The Benefits of Medical Cannabis for Managing Chronic Pain and Other Conditions
Medical cannabis have been said to reduce the symptoms of the following:
Chronic pain from conditions like fibromyalgia, arthritis, and injuries can be greatly reduced with medical cannabis. Cannabinoids like THC and CBD help block pain signals in the brain and have an anti-inflammatory effect.

Nausea from chemotherapy or other treatments can be alleviated with medical cannabis. Ingested or inhaled, cannabis helps settle the stomach and stimulates appetite.

Muscle spasms from multiple sclerosis, Parkinson's disease, and other disorders can be better managed with medical cannabis. Cannabis relaxes muscles and calms spasticity, providing relief from painful spasms and cramps.

Glaucoma patients may find that medical cannabis helps reduce eye pressure and slow progression of the disease. Cannabis lowers intraocular pressure for some people, though the effects are short-lived. More frequent doses may be needed.

Seizures in some forms of epilepsy have been shown to decrease in frequency when treated with medical cannabis oil. CBD oil, in particular, has anticonvulsant properties and may be used to control seizures, especially in children with epilepsy.
Medical cannabis only offers an alternative way of reducing the symptoms of the illnesses mentioned above. The method you choose depends on your condition and personal preferences. Talk to your doctor about whether medical cannabis may benefit you.
Finding the Right Medical Cannabis Products and Dispensaries in California
Finding medical cannabis in California is easier than ever, but with so many options available, how do you choose? Here are some tips to find the right products and dispensaries for you:
Do your research
Check websites like Smokeland or dispensary sites to see their selection and reviews before visiting. See what types of products (flowers, edibles, concentrates) and strains they offer to find ones suited to your needs.
Talk to budtenders
Budtenders are very knowledgeable about the effects and uses of different strains and products. Tell them about your symptoms or conditions and they can recommend options to try. They can also help determine proper dosage for new users.
Start low, go slow
Whether trying a new strain or product, start with a low dose and gradually increase to find the optimal amount for you. This will allow your body to adjust and avoid negative side effects from too high of a dose before you know how it will affect you.
Consider delivery or pickup
If visiting a dispensary isn't ideal, many cannabis companies offer delivery or pickup options so you can get your medical cannabis without leaving home. Just place an order on their website or over the phone and they will handle the rest.
What Smokeland offers
In California, there are many dispensaries where you can purchase medical cannabis products. Smokeland, for example, is a popular dispensary chain with locations throughout the state. At Smokeland, you'll find a variety of medical marijuana products to choose from.