The #1 weed delivery service in Fremont
Looking for premium Flower, Concentrates, Live Resin, Tinctures, Vape Pens, Shake, Pre-rolls, Edibles? Look no further! Smoakland Fremont is the fastest weed delivery service in the area. Packaged fresh, Smoakland products provide you with the much needed relaxation at the end of the day. Making cannabis reachable for anyone in the Fremont area, Smoakland is ready to satisfy our customers with our exquisite delivery service. Tap the button below to order today!
Shop Delivery
Popular Products In Fremont, Ca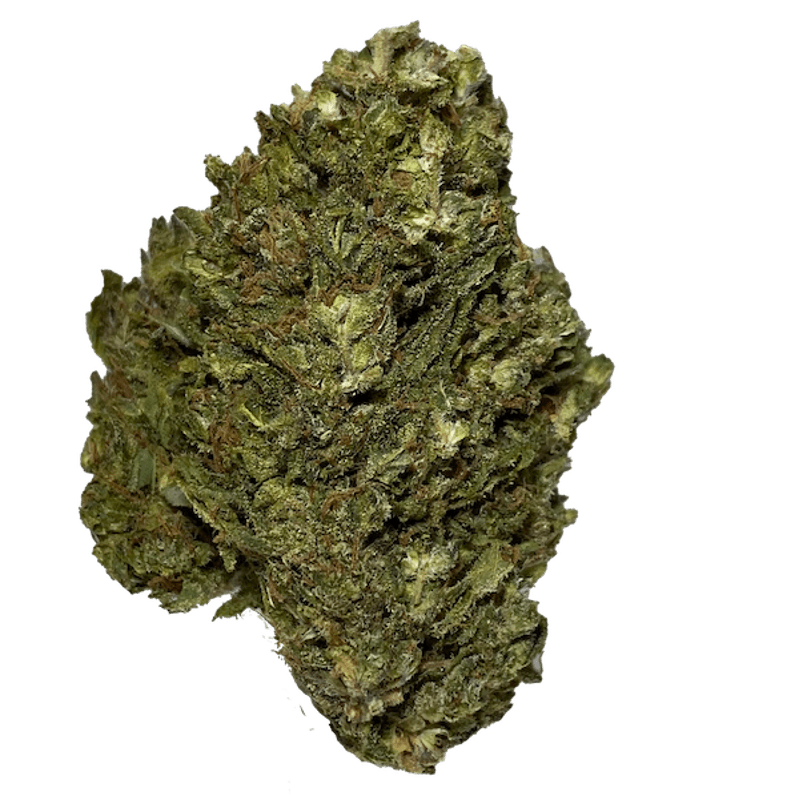 Smoakland
Exclusive - Animal Mintz (H) - 28g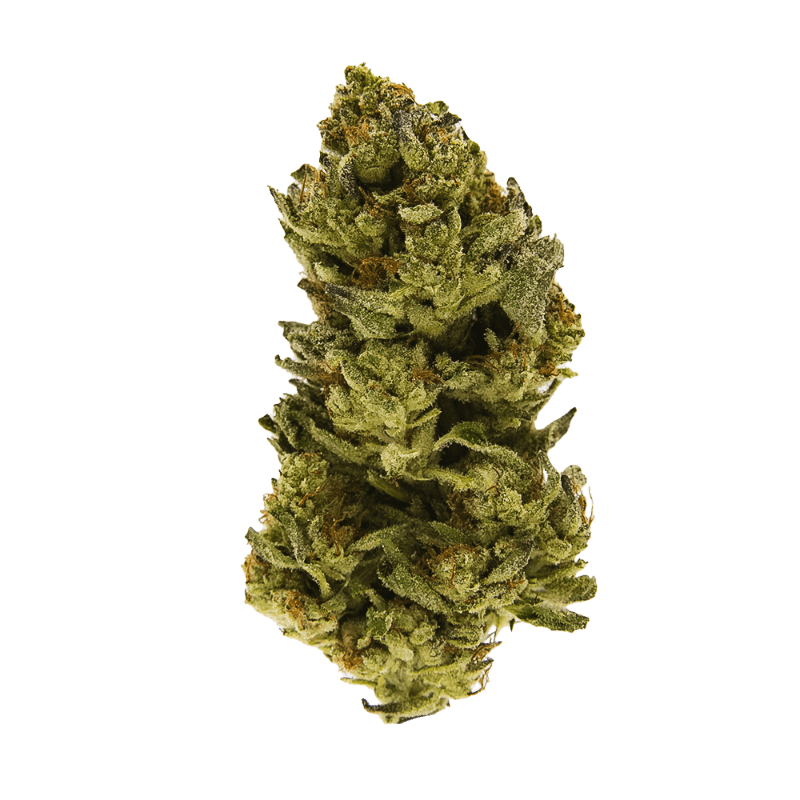 Smoakland
Signature - Purple Kush (I) - 28g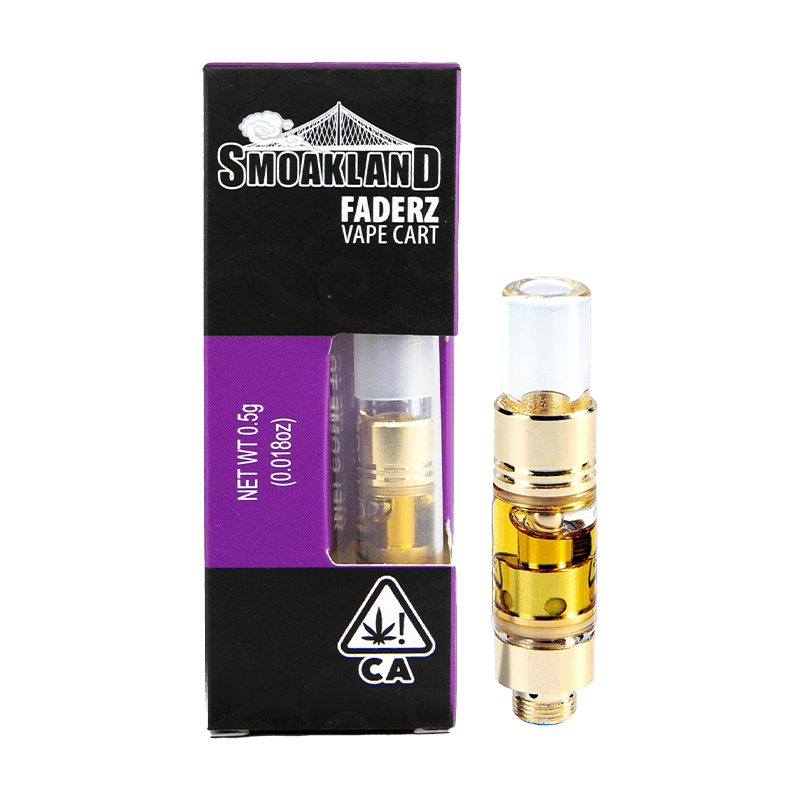 Smoakland
Faderz Cartridge - Purple Runtz (I) - 0.5g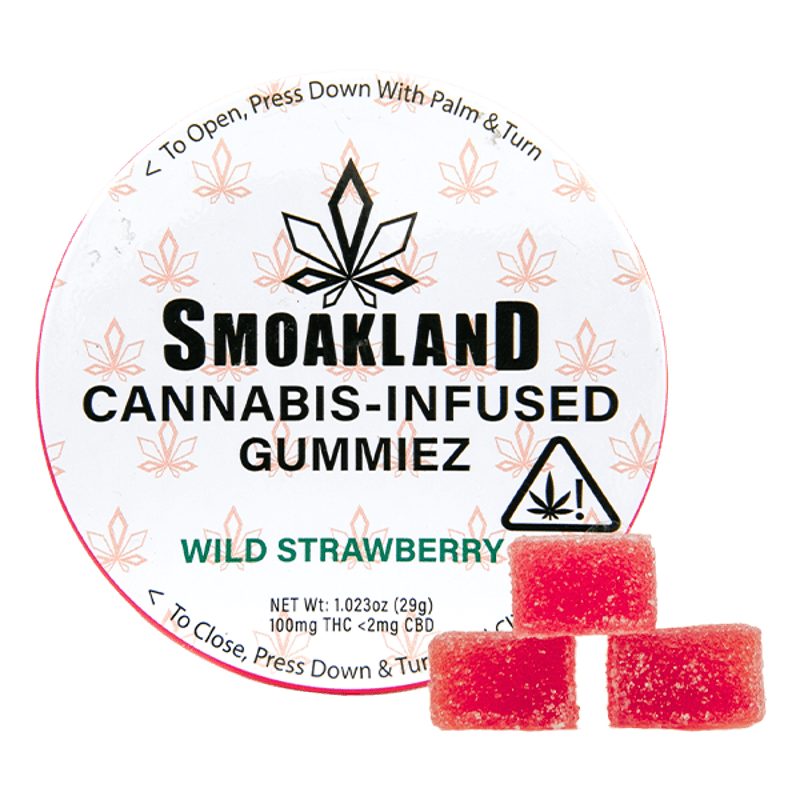 Smoakland
Gummies - Wild Strawberry (S) - 100mg
Shop Now
How Cannabis Delivery Works In Fremont, Ca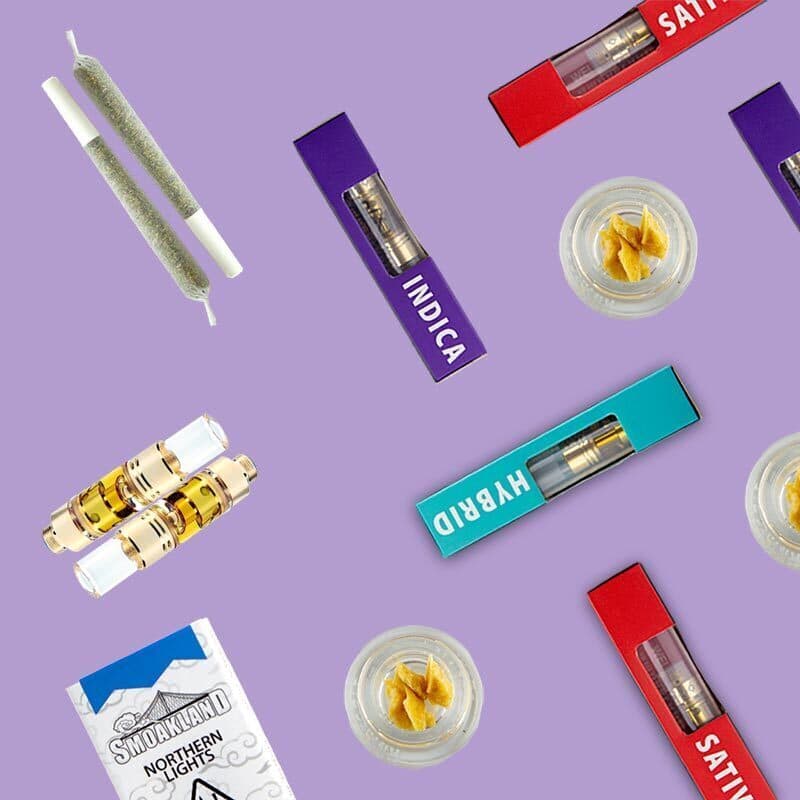 1. Order online
From flower and pre-rolls to edibles and vape cartridges, you can get your favorites delivered.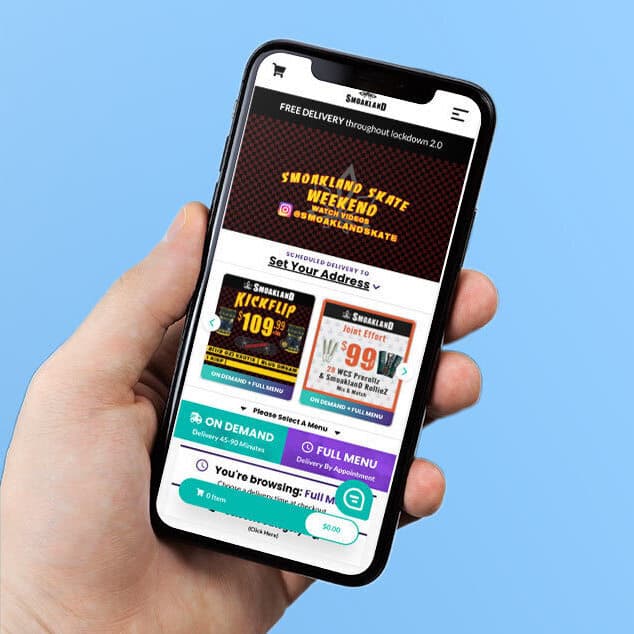 2. Pay With Cash or With Card
Pay with cash or debit card upon delivery.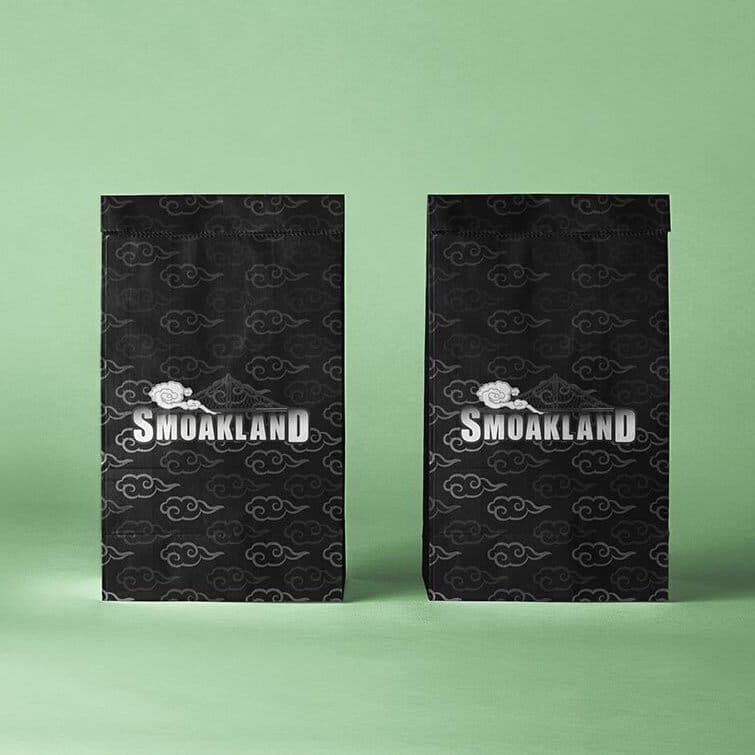 3. Same day delivery in
We will pack your items and deliver them straight to you.
Shop Delivery