Number #1 in Walnut Creek!
Smokeland takes great pride in being Walnut Creek's foremost weed delivery and dispensary service. Our foremost priority is delivering an exceptional experience and promoting the well-being of our patients. Thanks to our high sales volume, our marijuana products consistently maintain their freshness. Our cannabis delivery service is incredibly accessible, providing swift turn-around times, and you can easily reach any of our budtenders via SMS or phone call. As a result, we have become the top choice among marijuana delivery services in Walnut Creek. If you possess knowledge about marijuana strains, you'll be impressed by our extensive selection. For those new to cannabis, our expert budtenders are poised to assist you in selecting the perfect strain.
Shop Delivery
Popular Products In Walnut Creek, Ca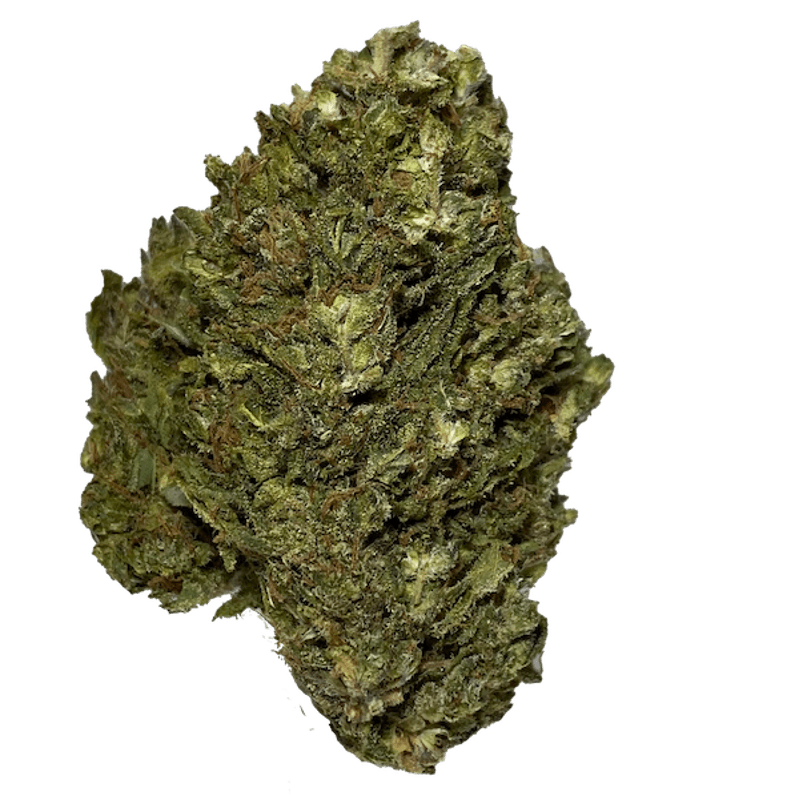 Smoakland
Exclusive - Animal Mintz (H) - 28g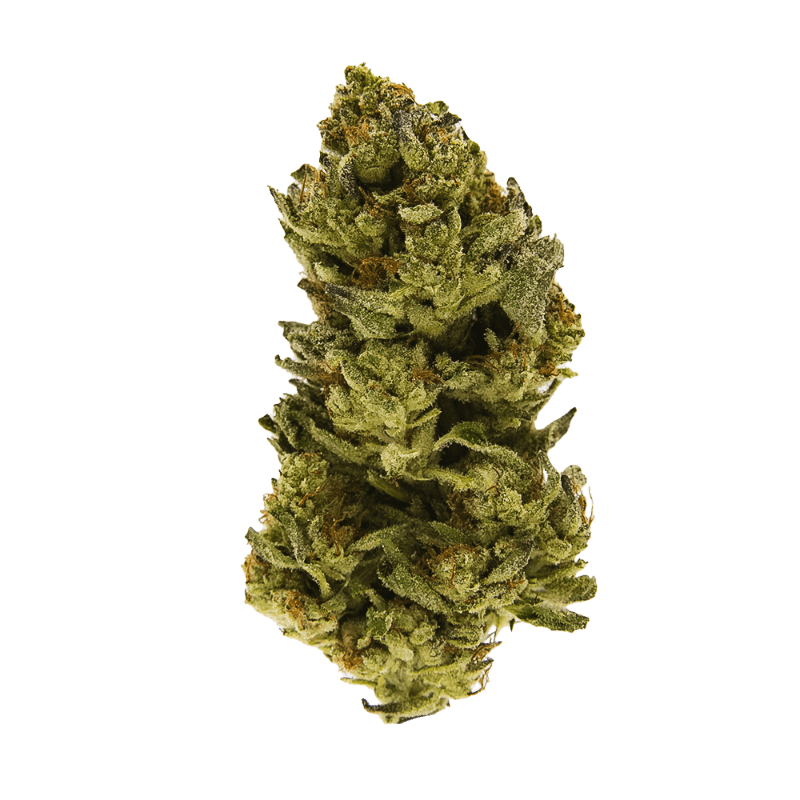 Smoakland
Signature - Purple Kush (I) - 28g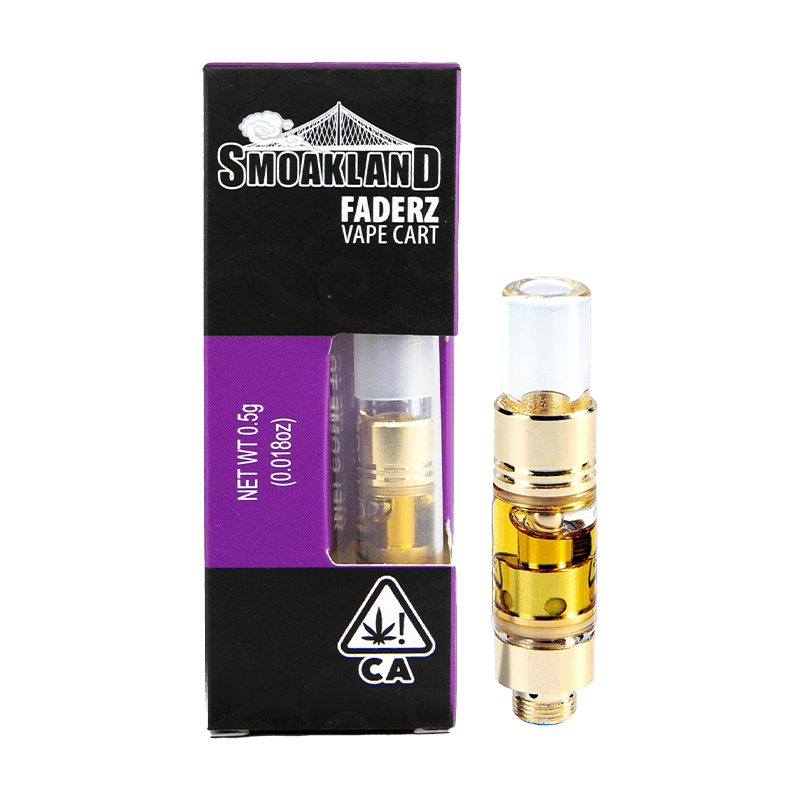 Smoakland
Faderz Cartridge - Purple Runtz (I) - 0.5g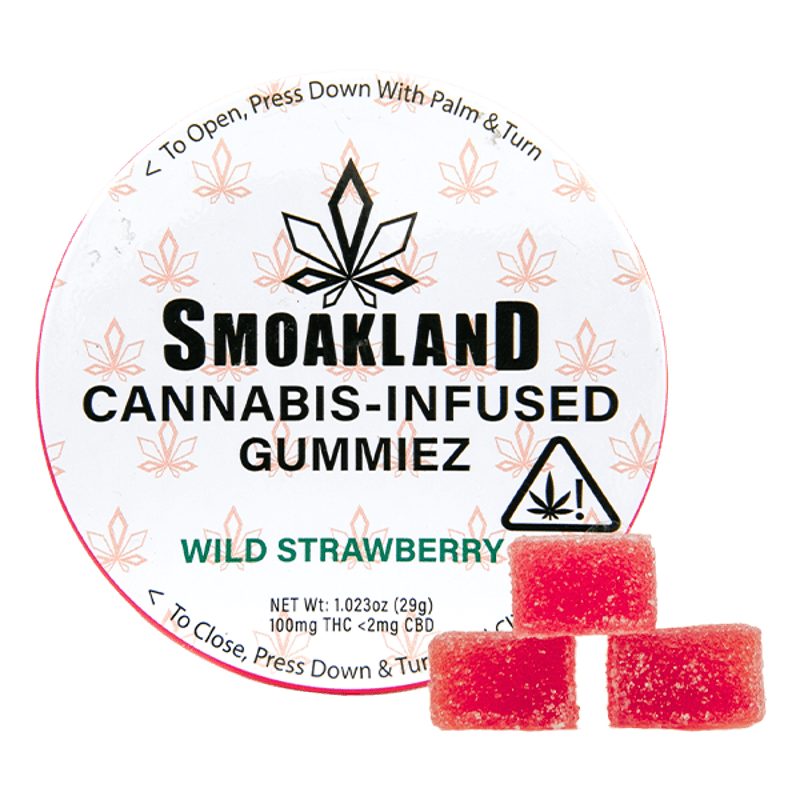 Smoakland
Gummies - Wild Strawberry (S) - 100mg
Shop Now
How Cannabis Delivery Works In Walnut Creek, Ca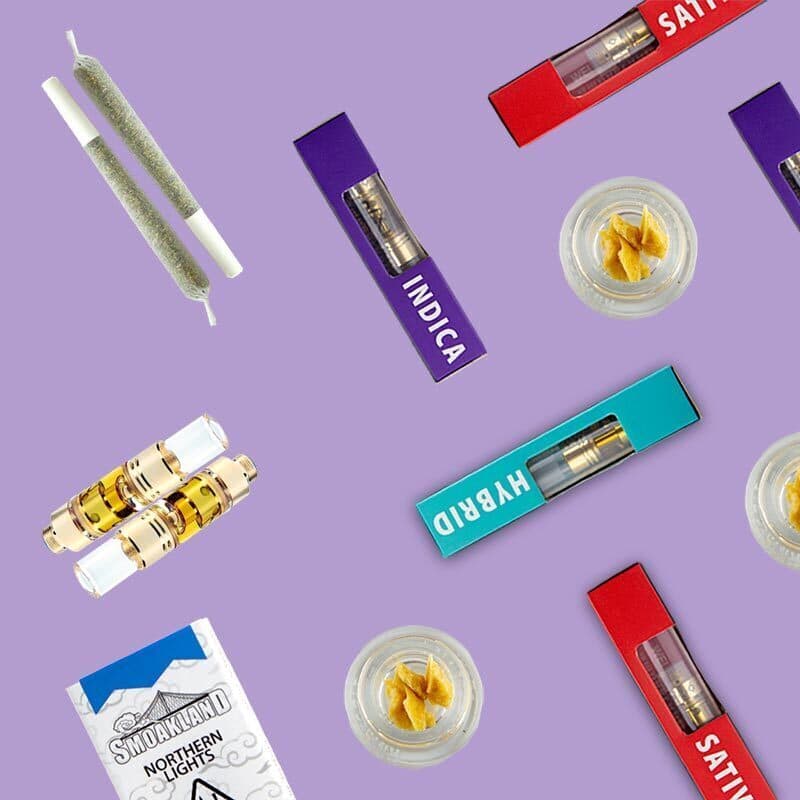 1. Order online
From flower and pre-rolls to edibles and vape cartridges, you can get your favorites delivered.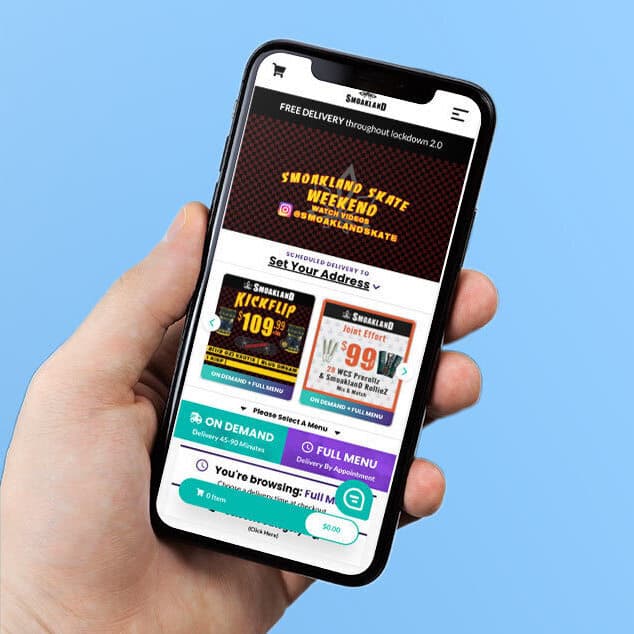 2. Pay With Cash or With Card
Pay with cash or debit card upon delivery.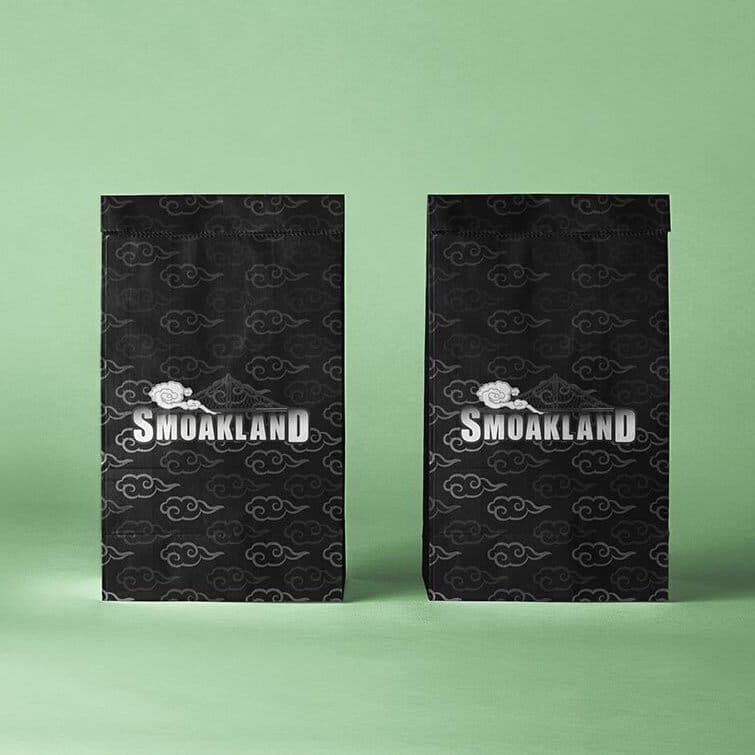 3. Same day delivery in
We will pack your items and deliver them straight to you.
Shop Delivery