Smoakland is the foremost weed delivery service in San Francisco.
Smokeland marijuana dispensary is your number one source for fast and reliable weed delivery in South San Francisco, CA. From concentrates to flower, pre-rolls, and edibles, Smokeland has it all. Choose from our full menu of popular vape cartridges, concentrates, and more from Stiiizy and other top California brands. Order directly from Smokeland on our website or over the phone. Our professional budtenders are happy to help you find quality products tailored to your individual needs. Get assistance by text, chat, or phone, no matter what your THC experience level is.
Shop Delivery
Popular Products In San Francisco, Ca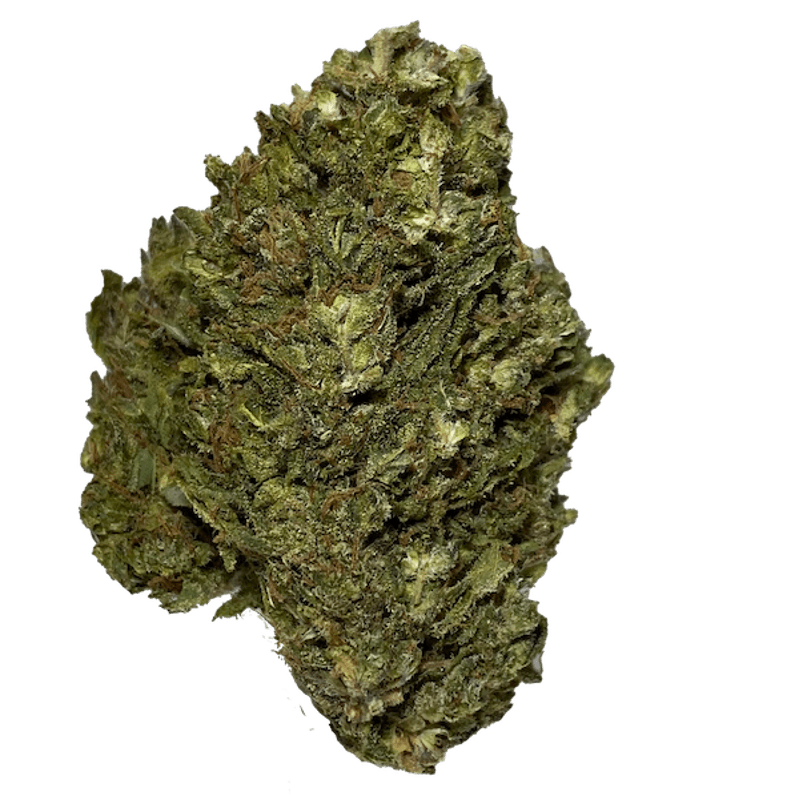 Smoakland
Exclusive - Animal Mintz (H) - 28g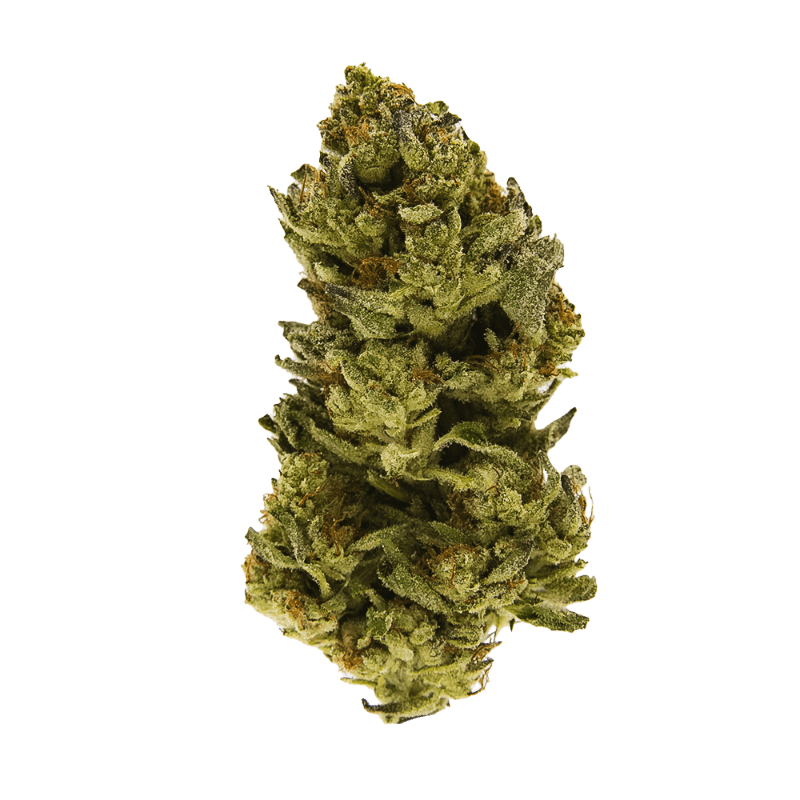 Smoakland
Signature - Purple Kush (I) - 28g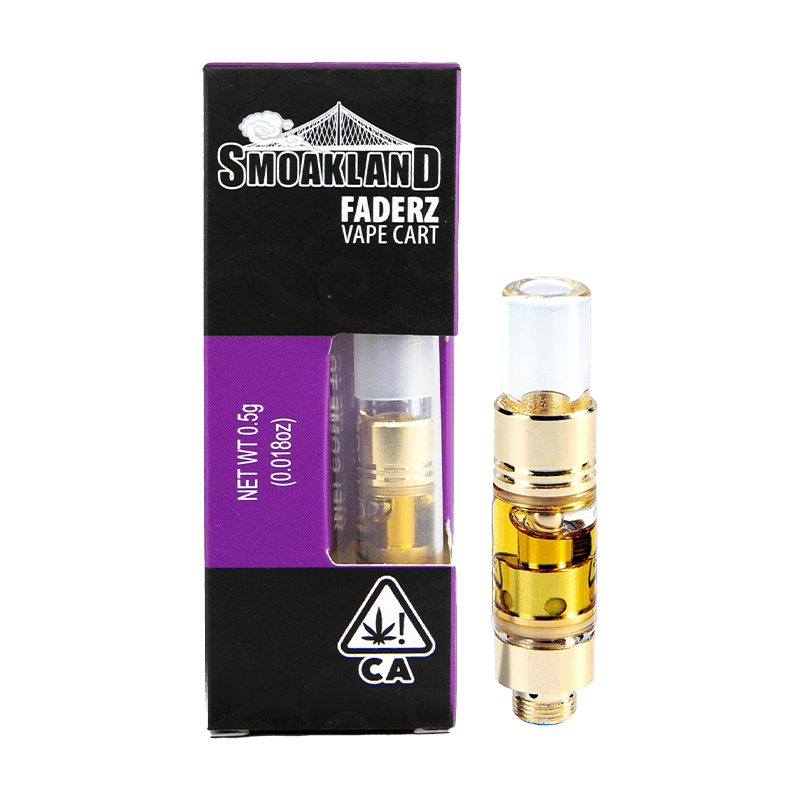 Smoakland
Faderz Cartridge - Purple Runtz (I) - 0.5g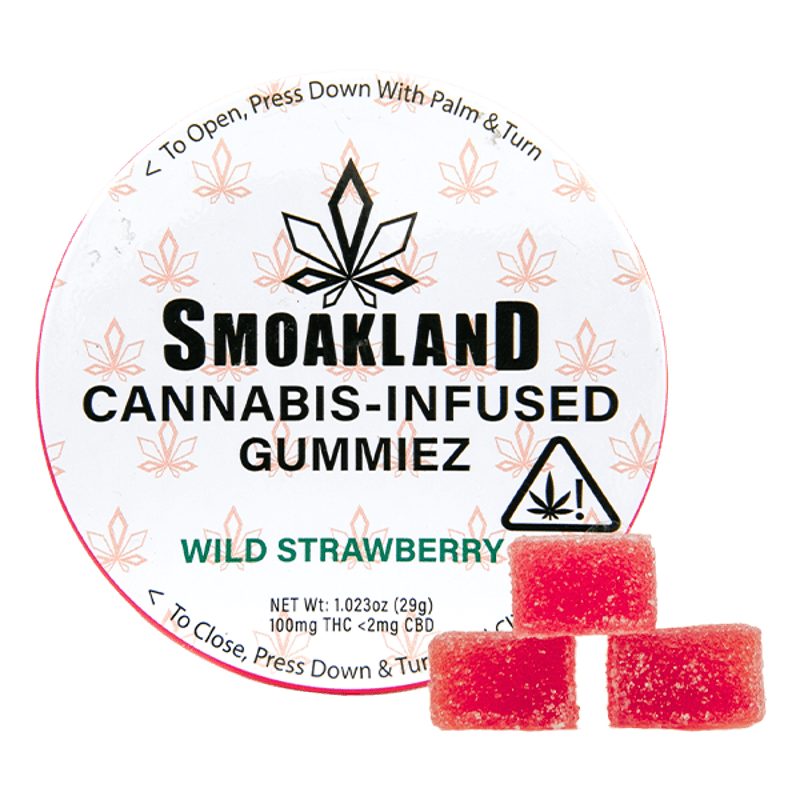 Smoakland
Gummies - Wild Strawberry (S) - 100mg
Shop Now
How Cannabis Delivery Works In San Francisco, Ca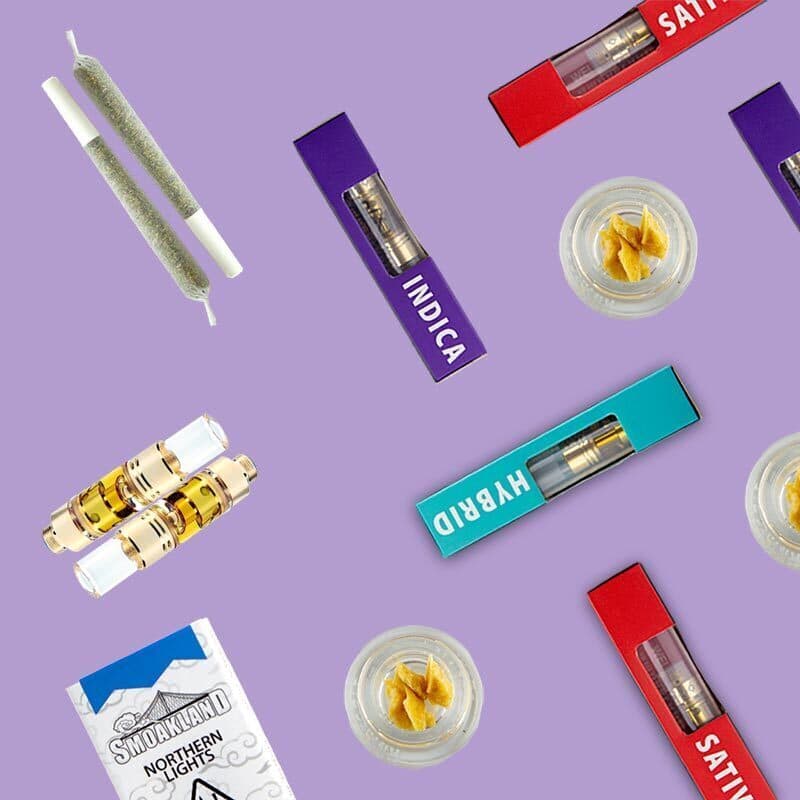 1. Order online
From flower and pre-rolls to edibles and vape cartridges, you can get your favorites delivered.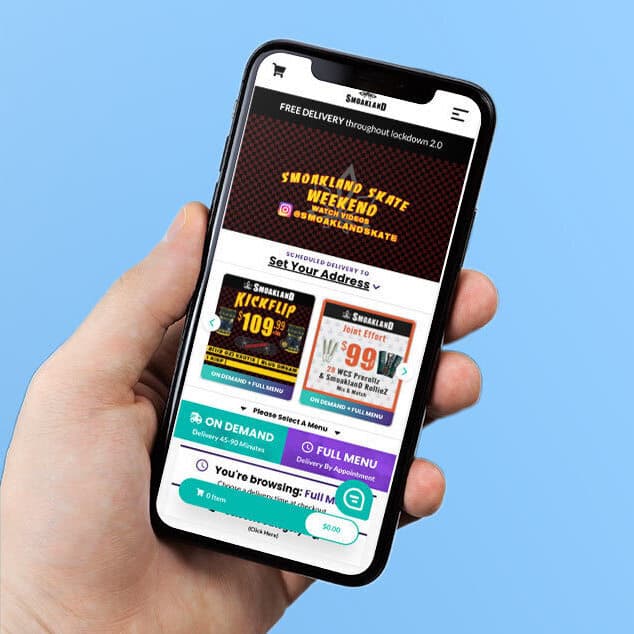 2. Pay With Cash or With Card
Pay with cash or debit card upon delivery.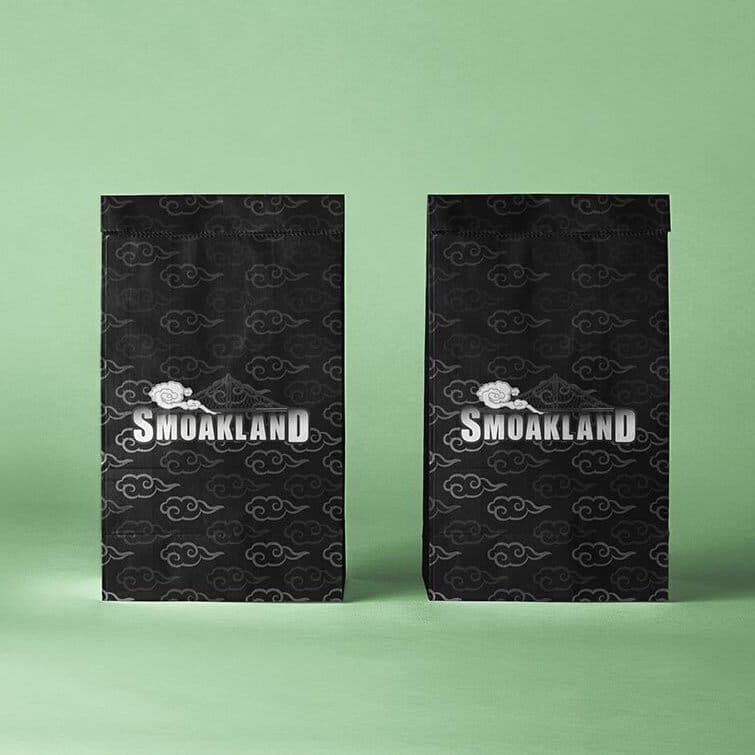 3. Same day delivery in
We will pack your items and deliver them straight to you.
Shop Delivery