Experience top-tier delivery service with a focus on quality and exceptional value in Hayward, CA.
Whether you're in need of resins, gummies, chocolates, or any other variety of edibles, Smoakland has been catering to cannabis enthusiasts for years. We offer a wide array of cannabis products, including various strains of weed, concentrates like shatter, crumble, and kief, vapes, and edibles, all at highly competitive prices. This is the Smoakland way in Hayward, CA. In essence, we are your go-to source for swift and cost-effective weed delivery. At Smoakland Hayward, we consider our customers part of our family, and we warmly welcome everyone to join us.
Shop Delivery
Popular Products In Hayward, Ca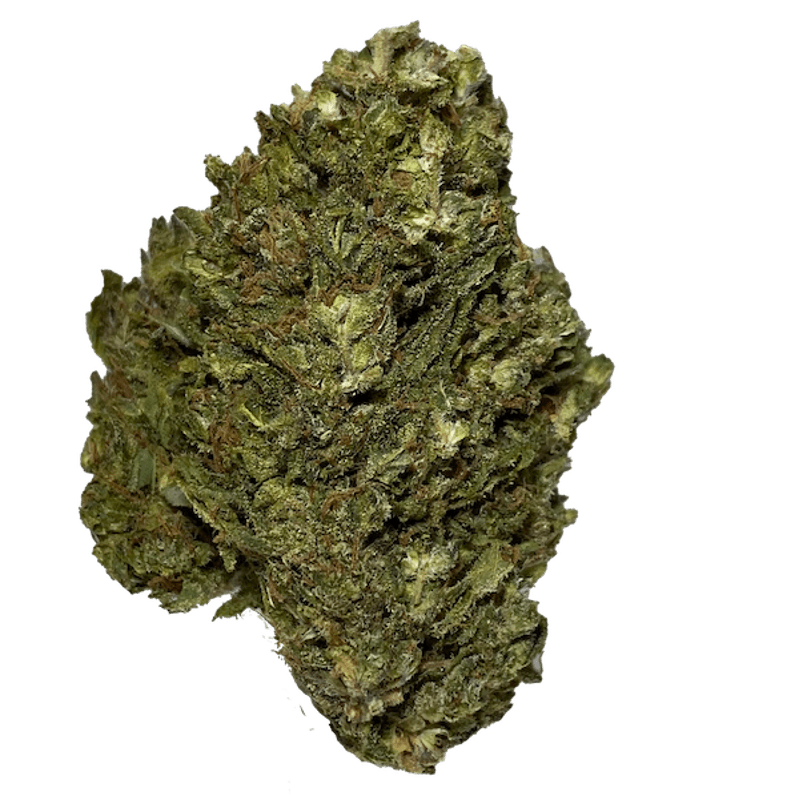 Smoakland
Exclusive - Animal Mintz (H) - 28g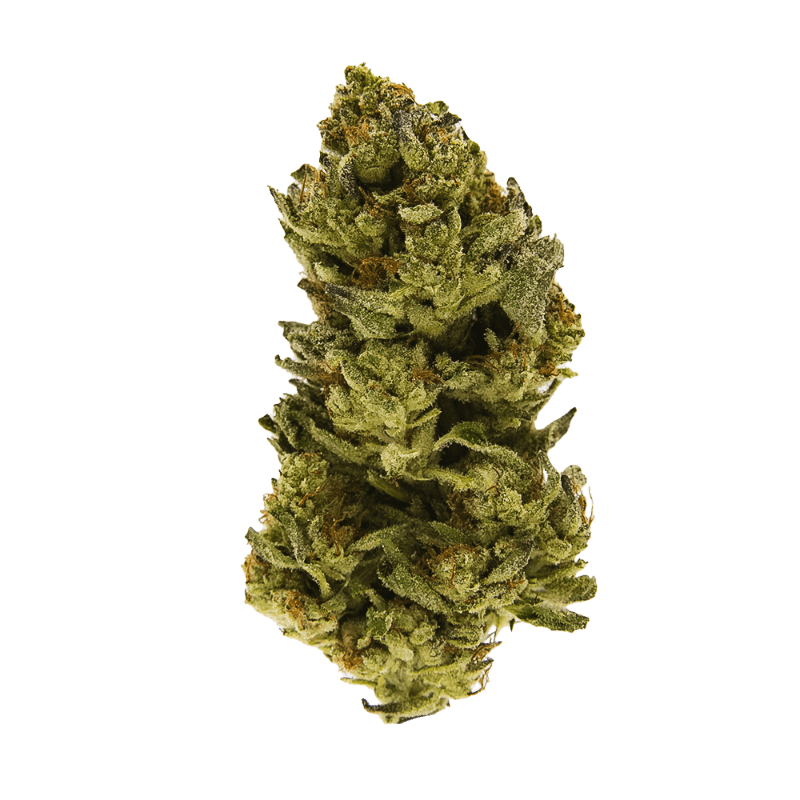 Smoakland
Signature - Purple Kush (I) - 28g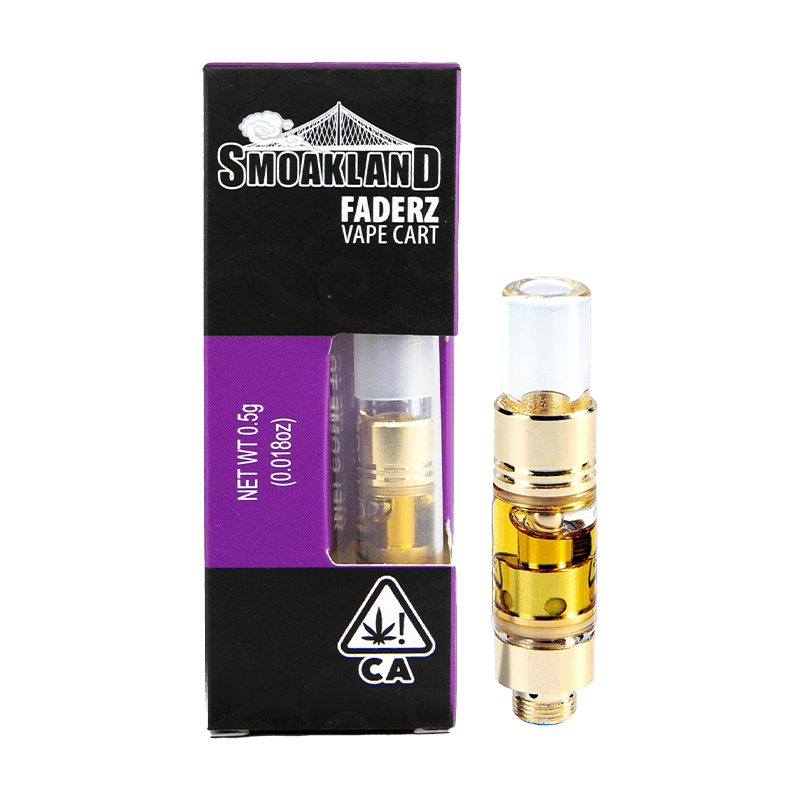 Smoakland
Faderz Cartridge - Purple Runtz (I) - 0.5g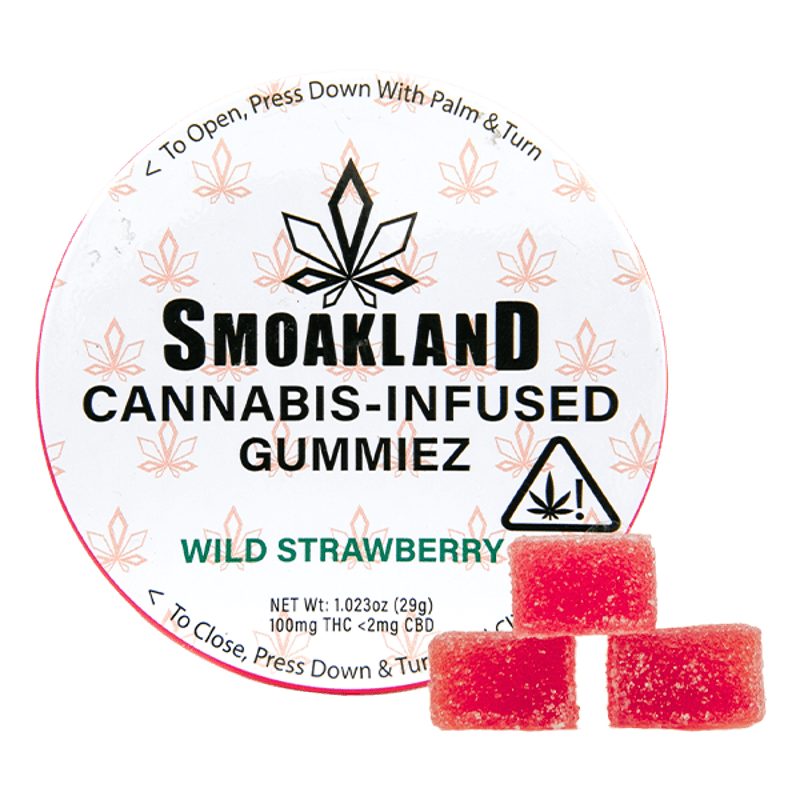 Smoakland
Gummies - Wild Strawberry (S) - 100mg
Shop Now
How Cannabis Delivery Works In Hayward, Ca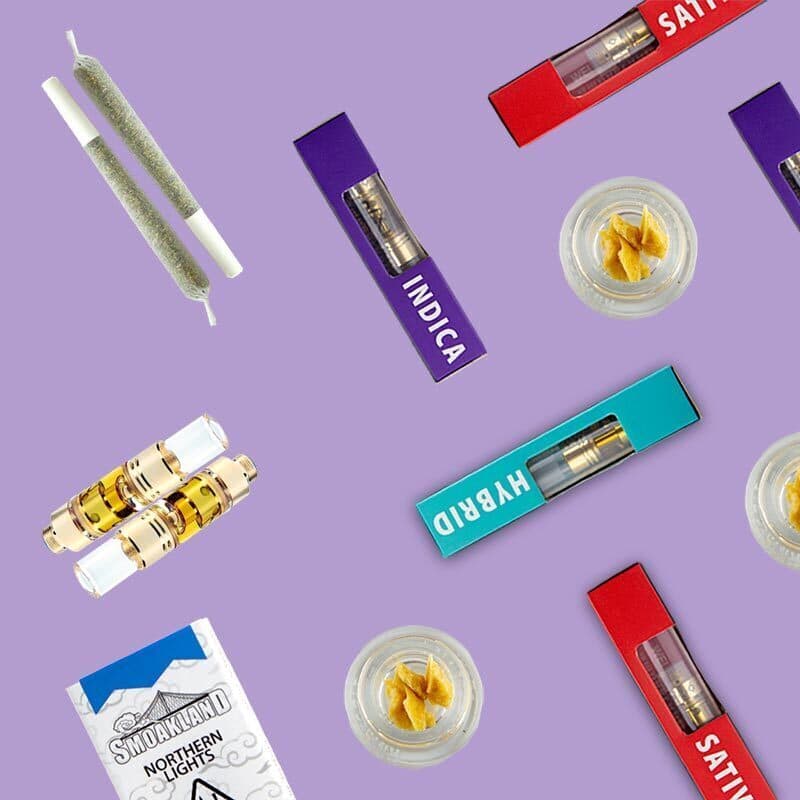 1. Order online
From flower and pre-rolls to edibles and vape cartridges, you can get your favorites delivered.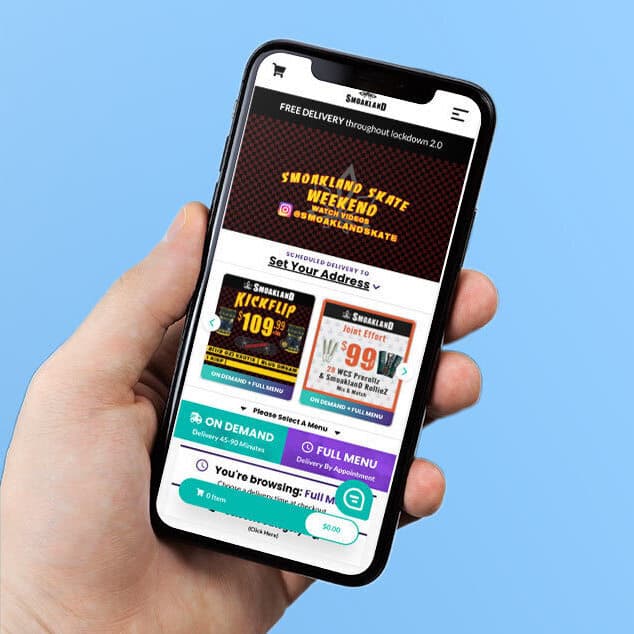 2. Pay With Cash or With Card
Pay with cash or debit card upon delivery.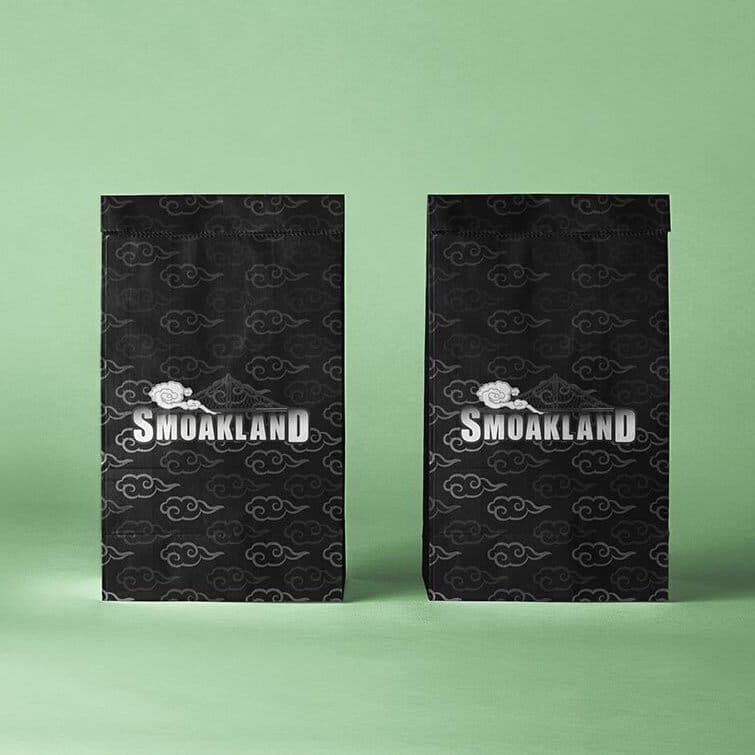 3. Same day delivery in
We will pack your items and deliver them straight to you.
Shop Delivery