Proudly Serving Oakland AKA SMOAKLAND
Whether you're in search of vape cartridges or pens, wax, shatter, distillate concentrates, gummies, CBD, or any other cannabis products, Smokeland is your trusted destination for fast weed delivery. Our website and phone ordering system make it easy to access our wide range of offerings. Reach out to our friendly budtenders via text, chat, or phone for assistance in selecting the right cannabis products for your specific needs. We aim to create a comfortable and welcoming atmosphere for all customers, regardless of their level of cannabis experience. We take pride in our hometown of Oakland, and we're dedicated to delivering top-notch products right to your door at the first point of contact. Smoakland is committed to putting The Town, Oakland CA, as our top priority. Oakland Roots!
Shop Delivery
Popular Products In Oakland, Ca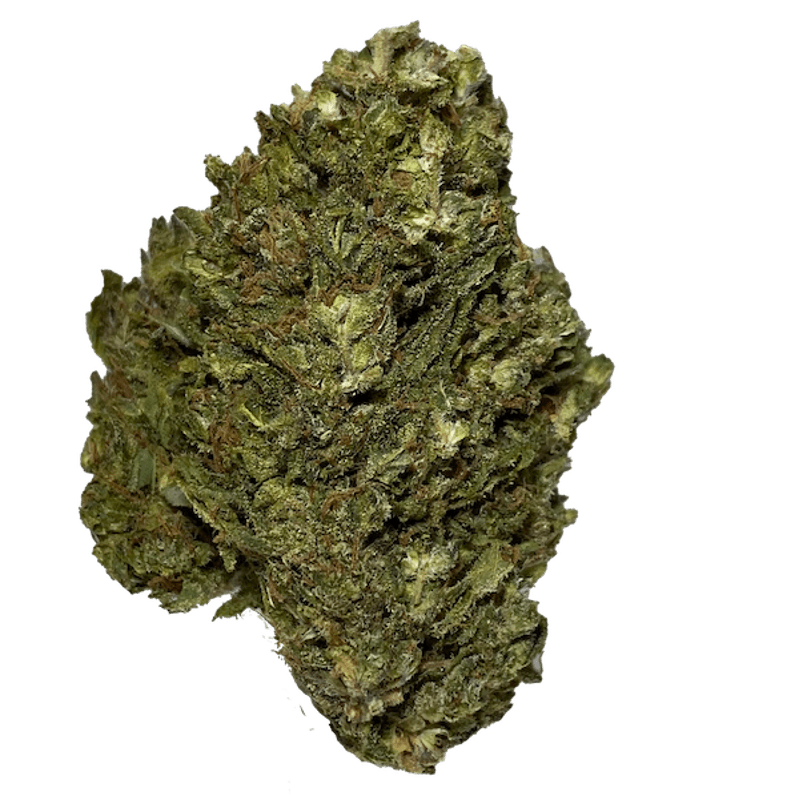 Smoakland
Exclusive - Animal Mintz (H) - 28g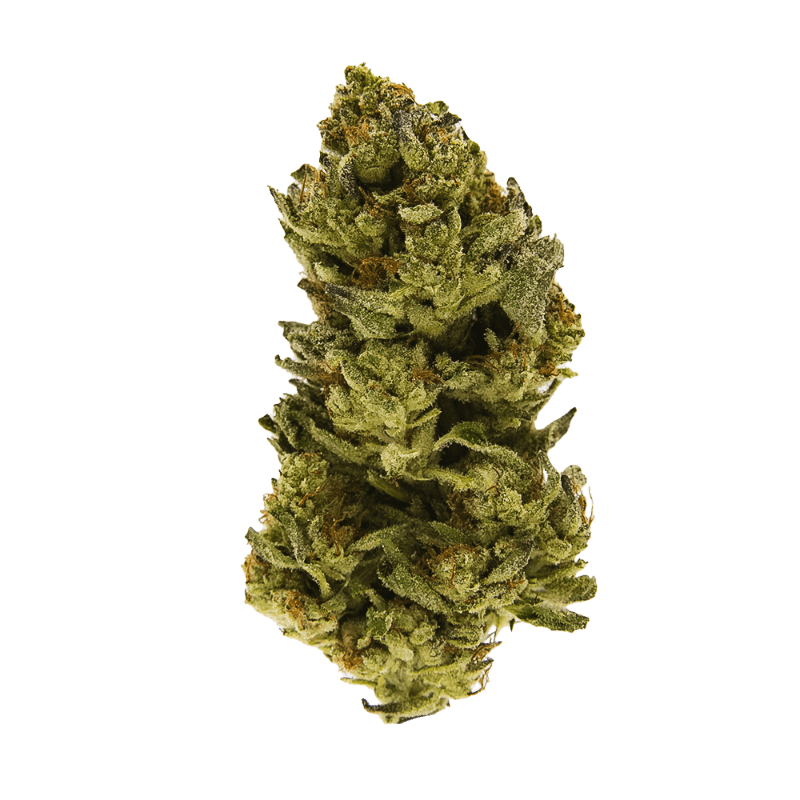 Smoakland
Signature - Purple Kush (I) - 28g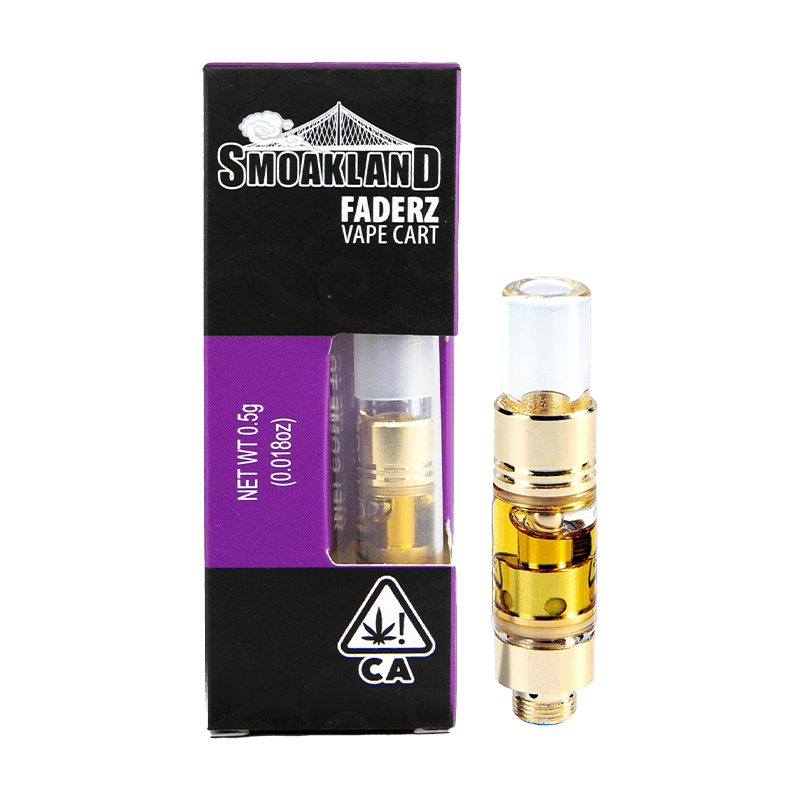 Smoakland
Faderz Cartridge - Purple Runtz (I) - 0.5g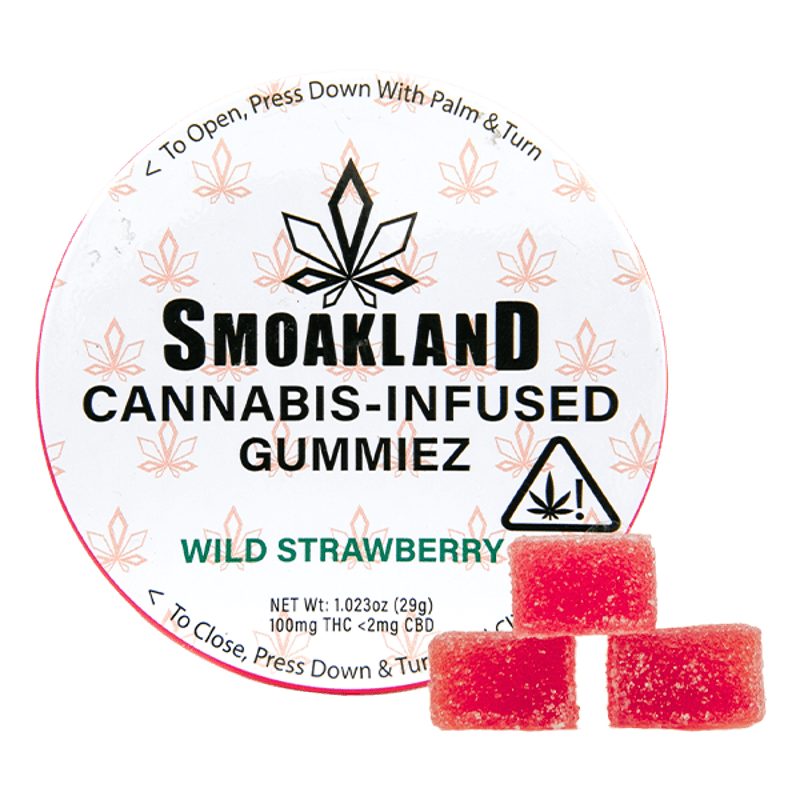 Smoakland
Gummies - Wild Strawberry (S) - 100mg
Shop Now
How Cannabis Delivery Works In Oakland, Ca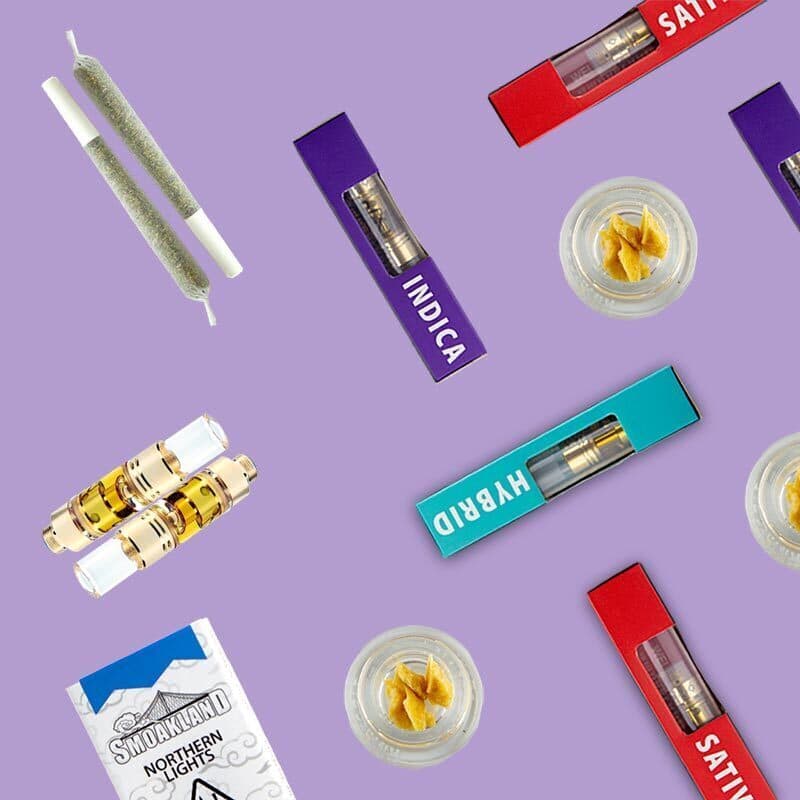 1. Order online
From flower and pre-rolls to edibles and vape cartridges, you can get your favorites delivered.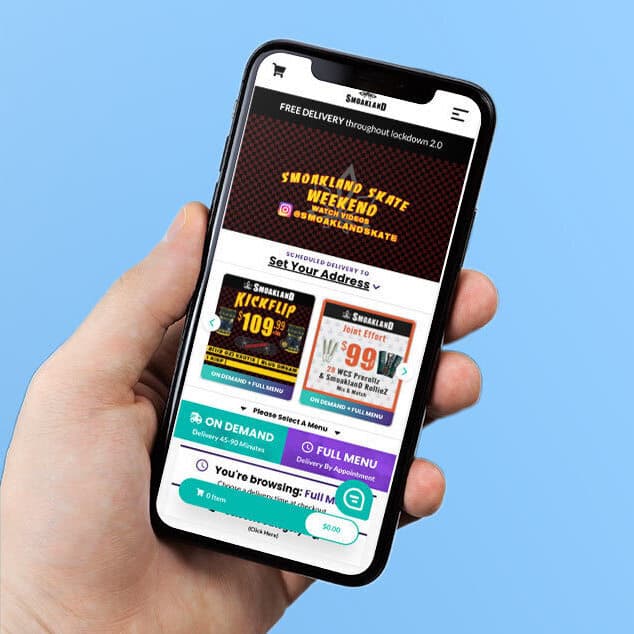 2. Pay With Cash or With Card
Pay with cash or debit card upon delivery.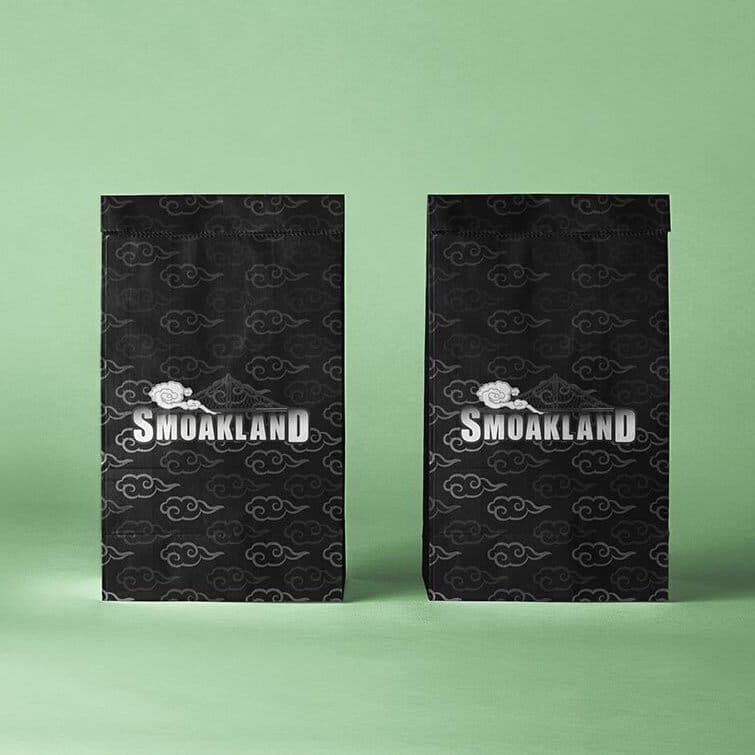 3. Same day delivery in
We will pack your items and deliver them straight to you.
Shop Delivery